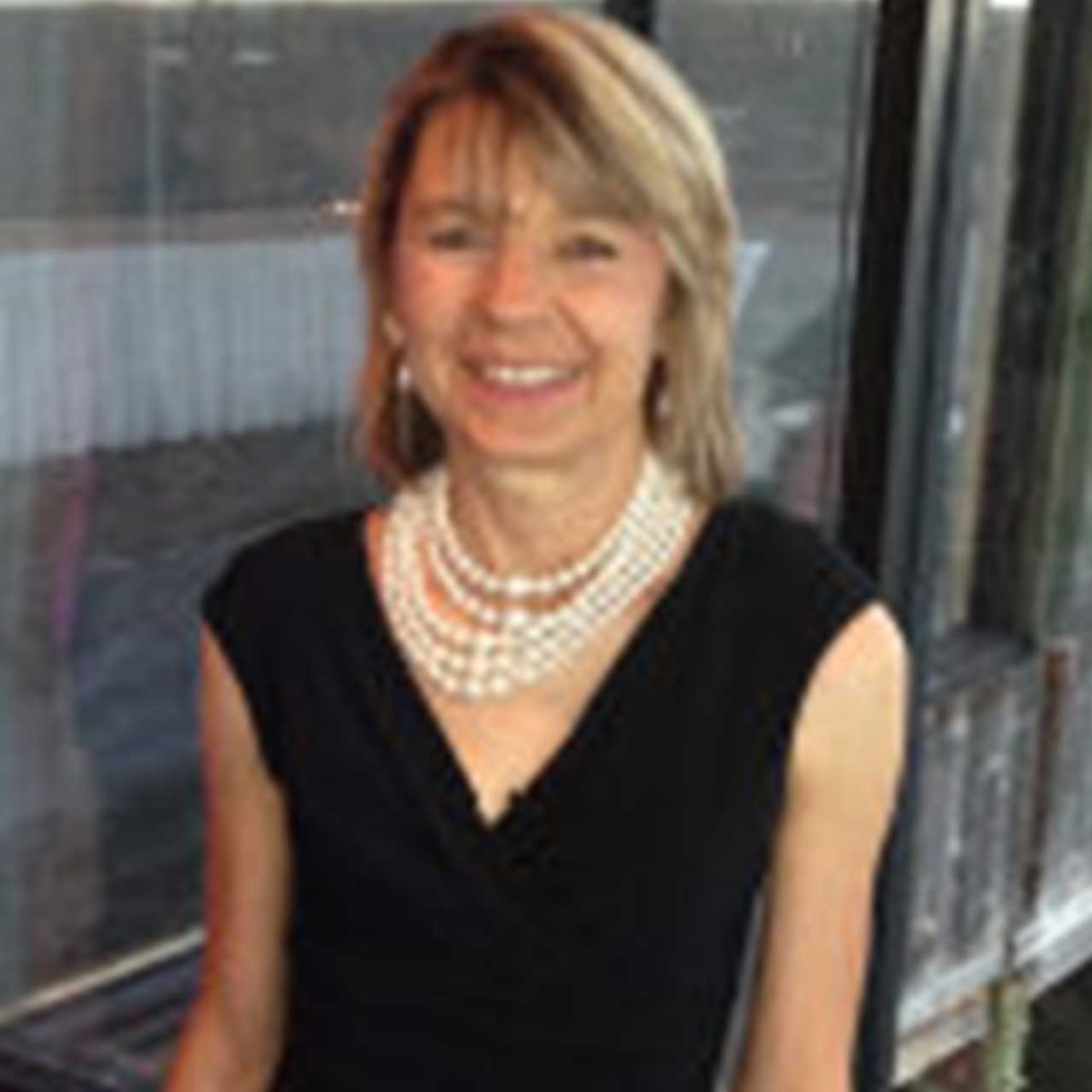 Leanne Steuer - Accounting Assistant
Leanne and Mike started the CPA practice out of their home after the birth of their twins, Rebekah & James. At that time, Leanne helped with the scheduling and preparation of client documents.
She now helps with payroll processing and accounting/administrative functions in the office.